Metronome Music has been helping people build rewarding relationships with music since 1962. Today our professional instructors continue to offer lessons for a variety of instruments.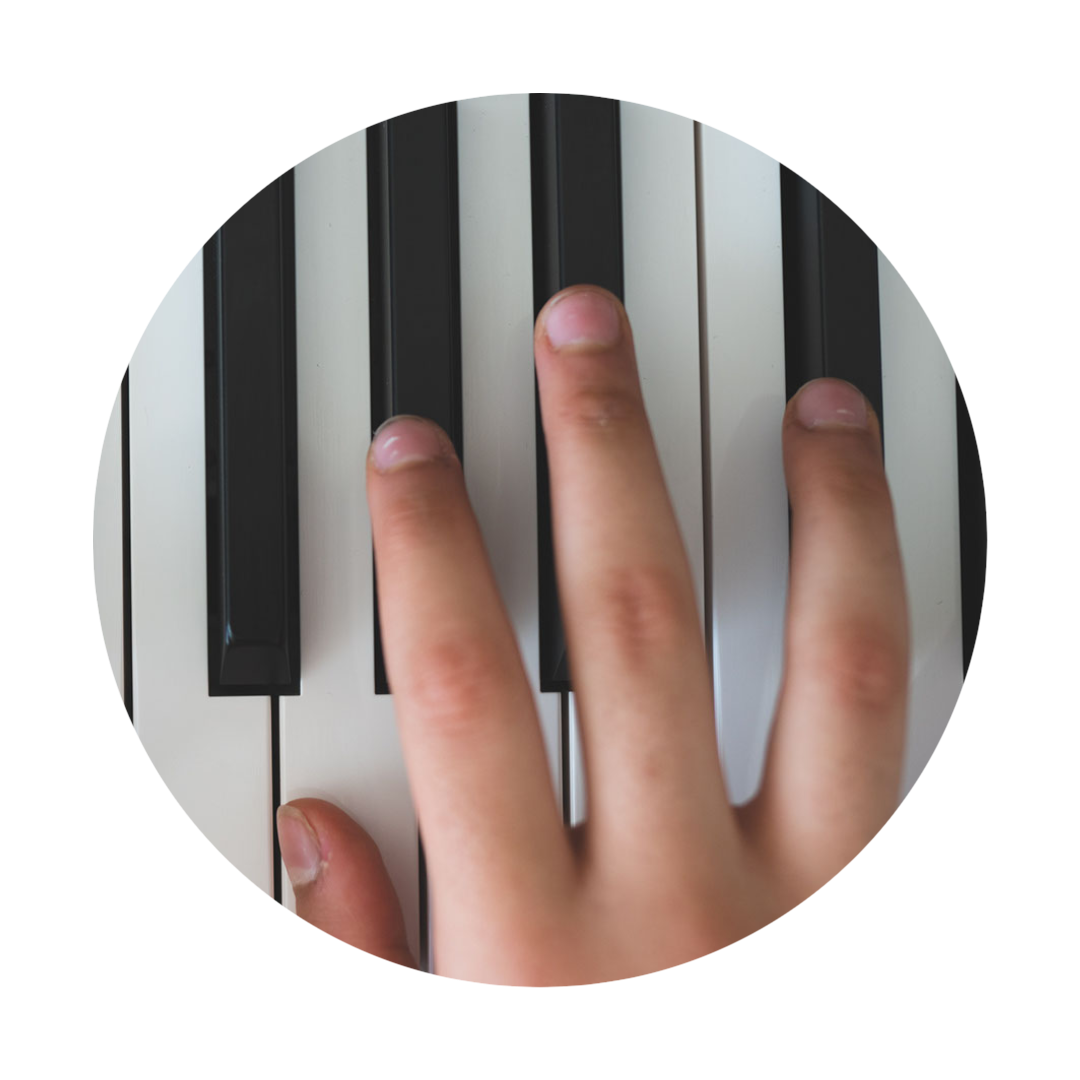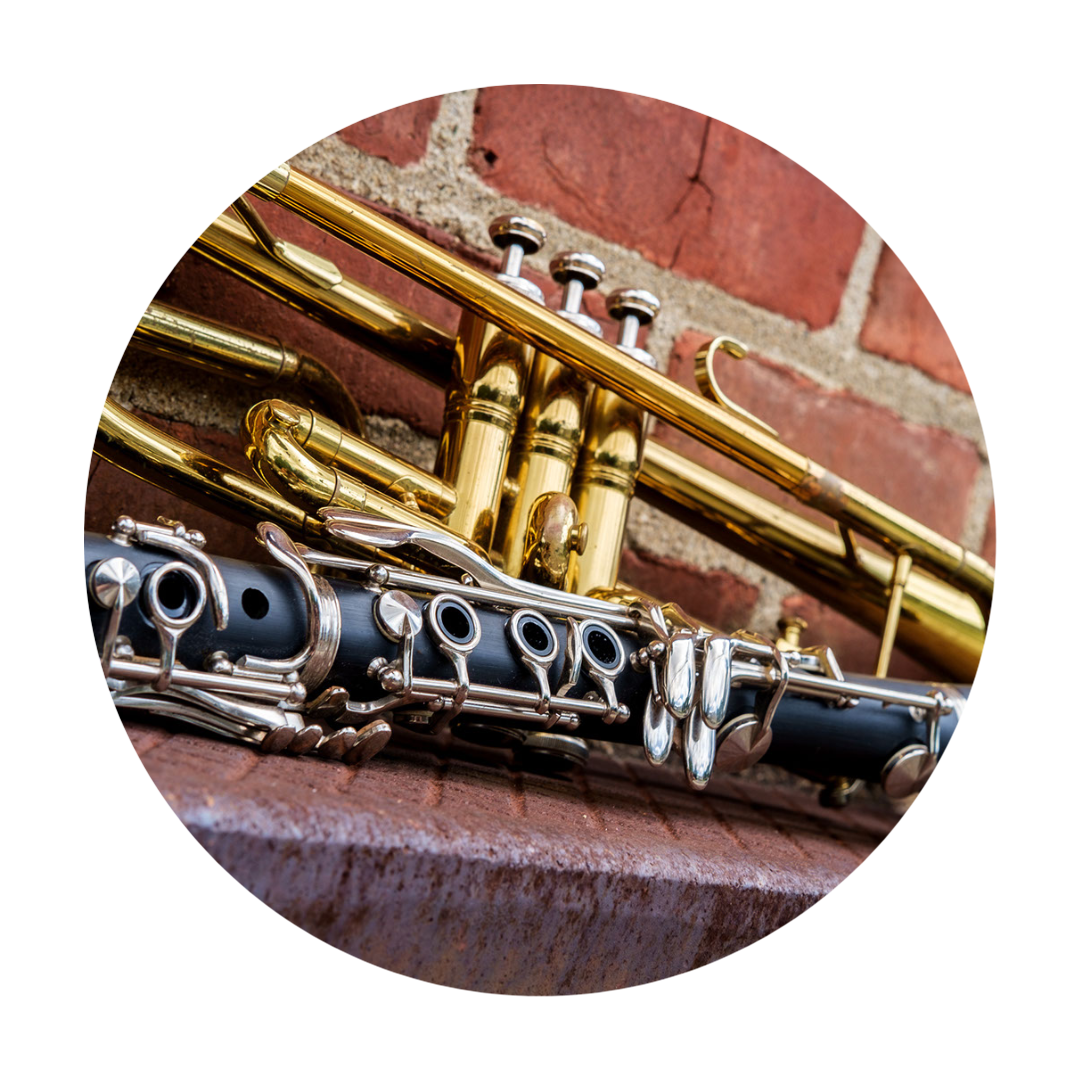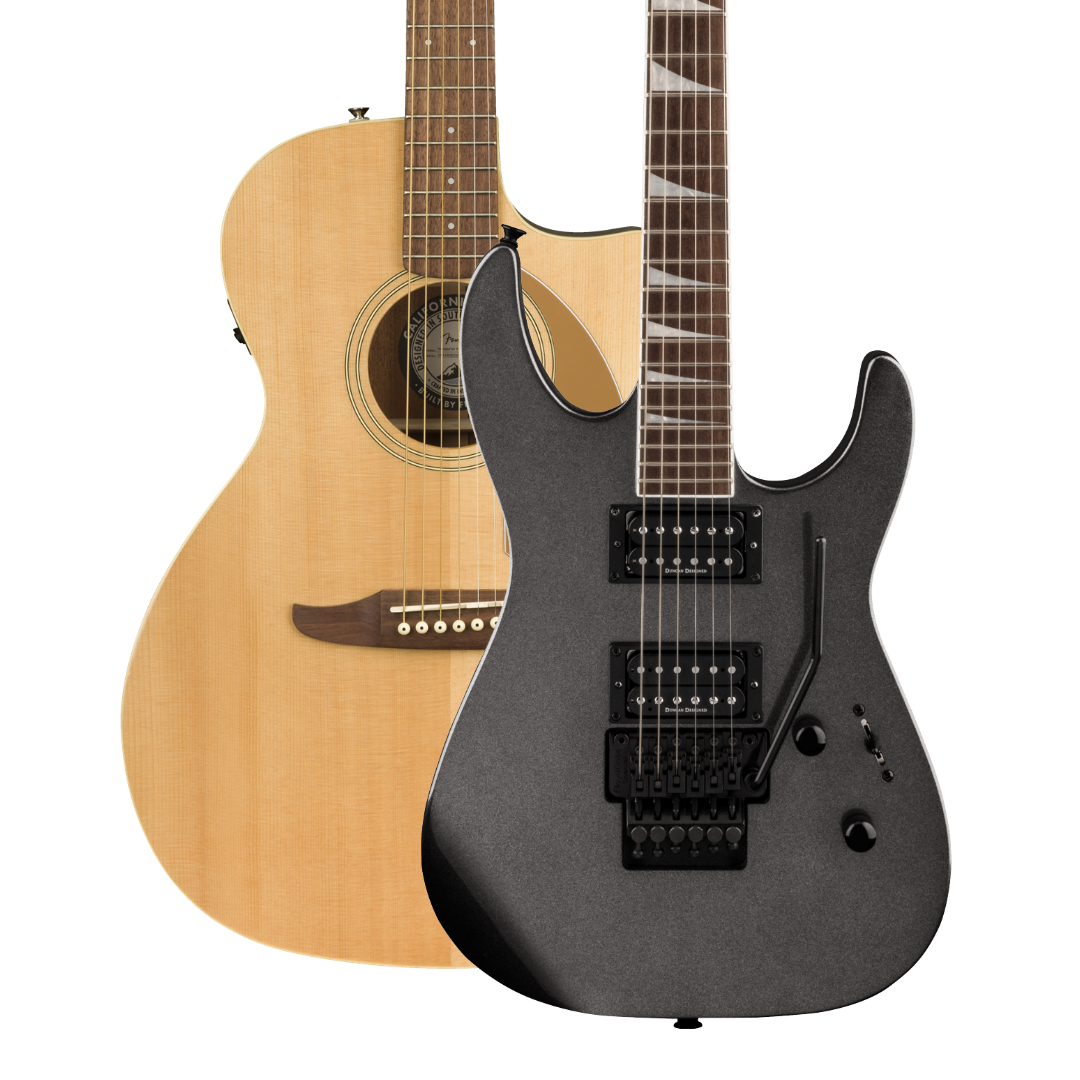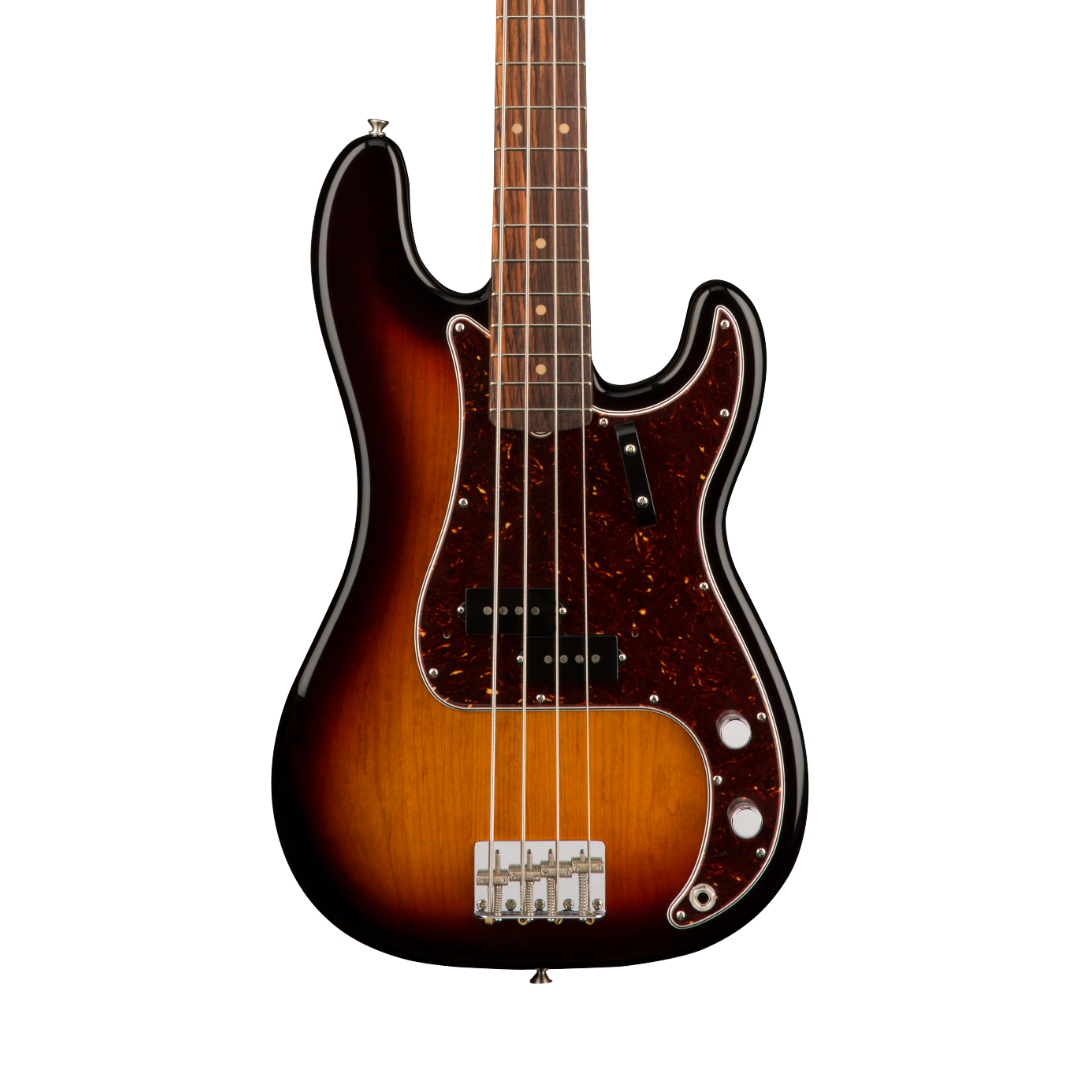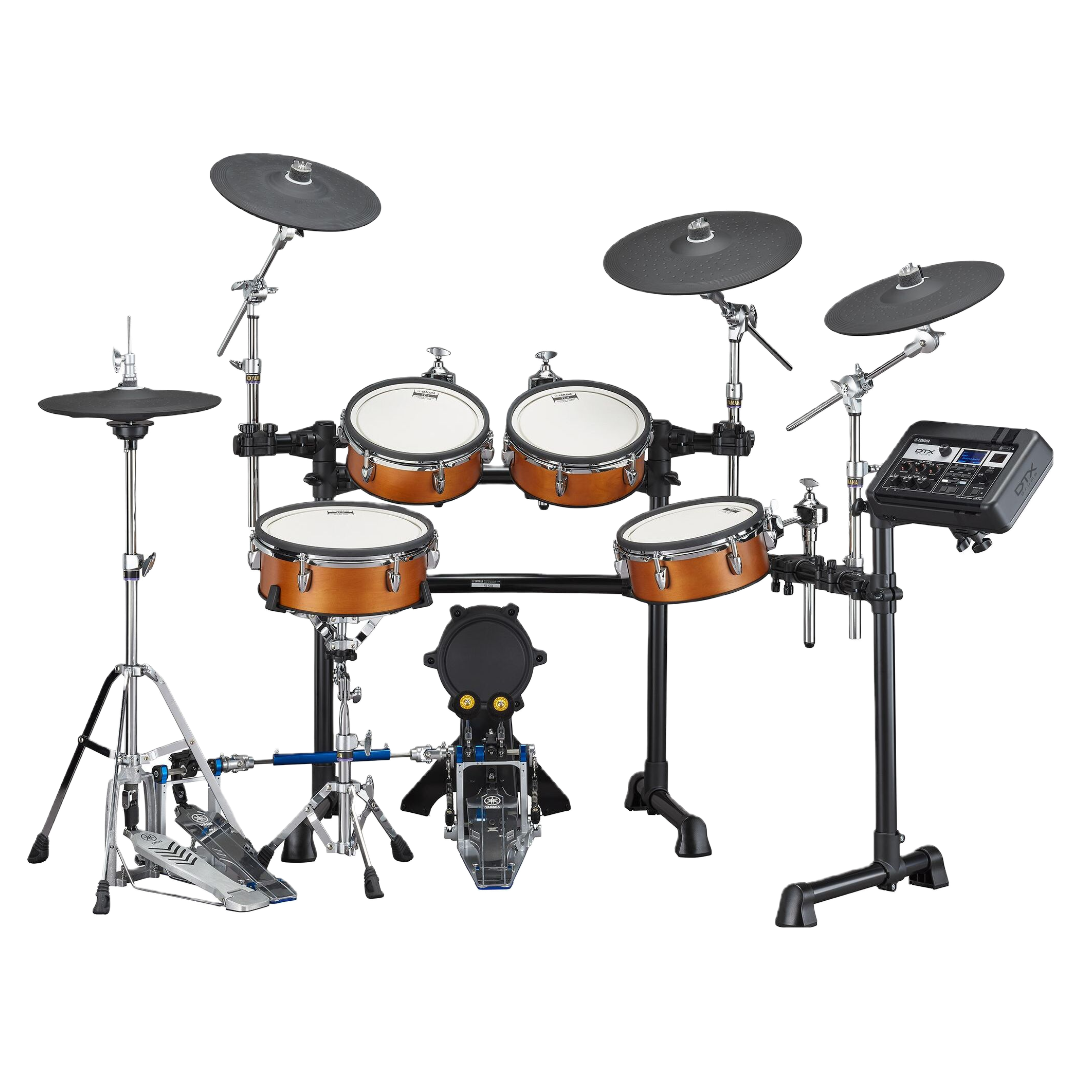 METRONOME MUSIC'S PHILOSOPHY
We want you to learn music you like to play, not music you won't play! We believe each student has unique musical goals and learning styles. Together, instructors and students will work towards those goals in a safe and fun learning environment.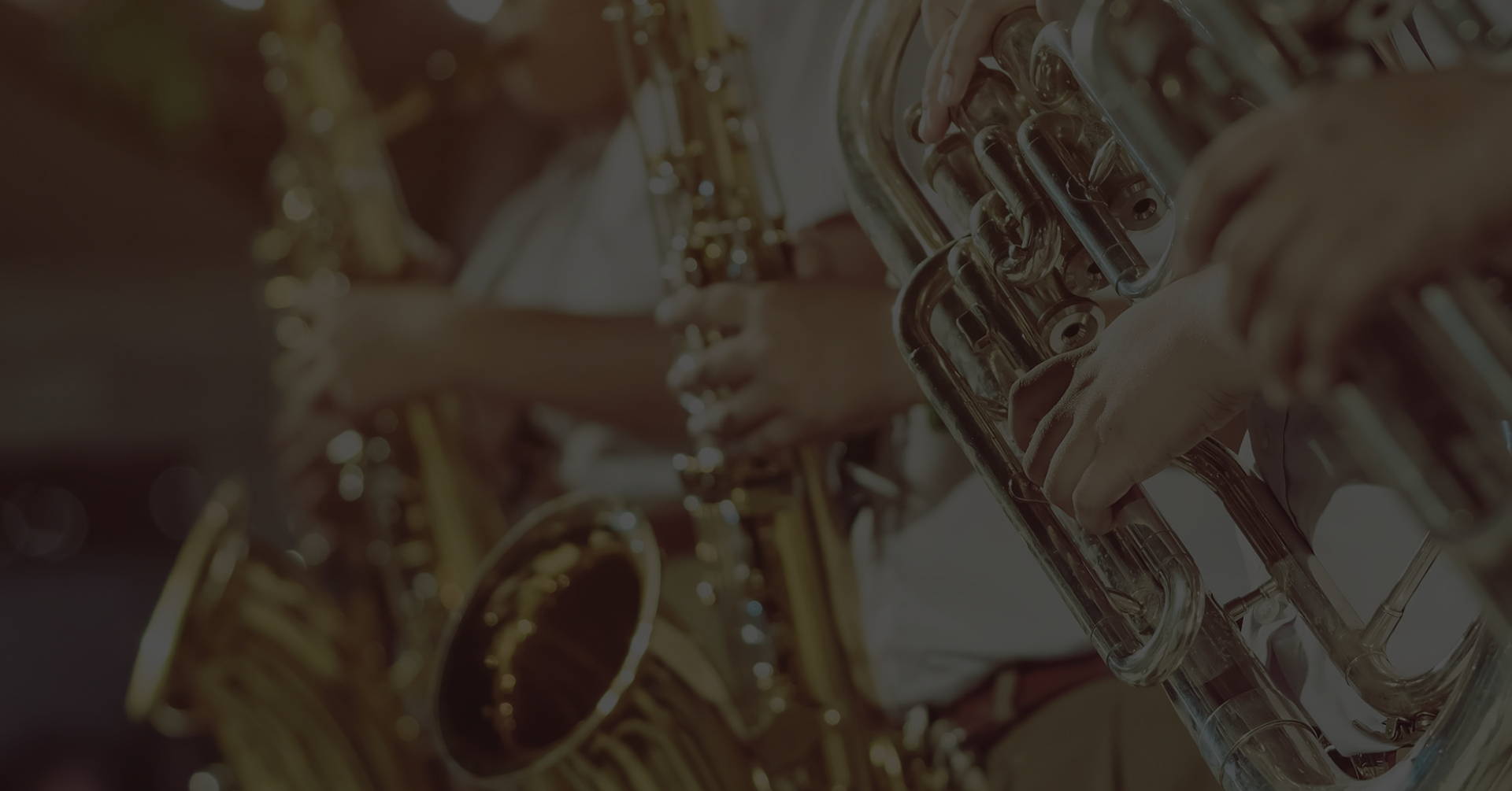 When you sign-up for lessons you will choose your instructor and reserve a day and time for your weekly lesson.
Half-hour lessons are $24 each. Your first month of lessons and a $15 registration fee is due at sign-up. Lessons will be billed together at the end of each month and may be cancelled at anytime.
*Available timeslots often change and vary by instructor. Please stop by the store to sign-up for lessons or inquire about available timeslots.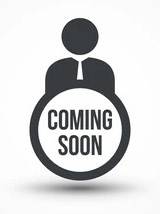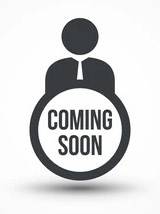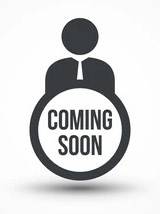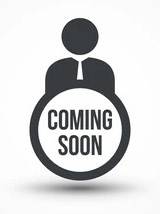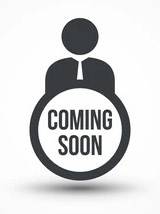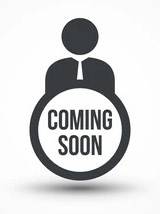 Brass & Woodwind Instruments